(Reuters) - Asian spot LNG prices were little changed this week, as steady European heating demand supported prices despite forecasts of mild weather in the coming months.
The average LNG price for December delivery into north-east Asia <LNG-AS> declined marginally to $17.75 per million British thermal units (mmBtu), industry sources estimated, compared to last week's near nine-month high of $17.90.
"The market does have residual anxiety over the Middle East conflict, but rates appear to have found equilibrium owing to ample spot tender offerings amid the typical winter run up," said Toby Copson, head of energy in the Asia-Pacific region at commodities broker Marex.
Forecasts of mild weather in Europe eased volatility in a market which has been rocked by supply concerns including a potential second round of Australian strikes, which was called off.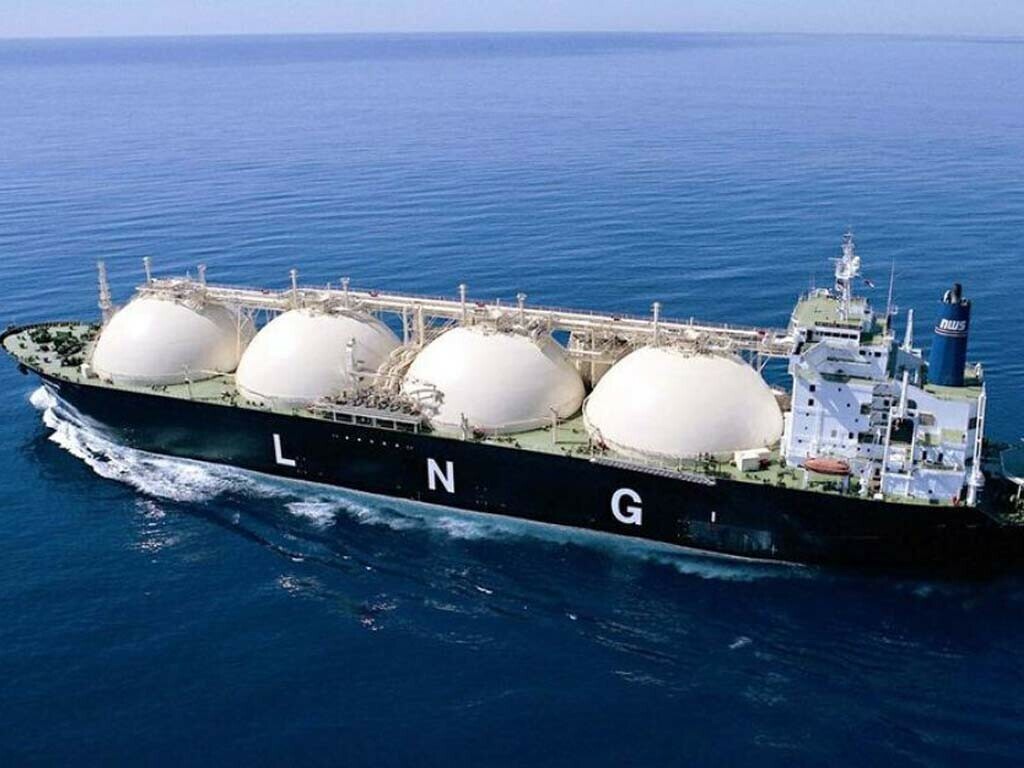 Little spot demand from northeast Asia and an influx of offers and broadly adequate supplies in the region also helped keep prices steady, Auguste Breteau, Deputy Editor, LNG Daily at Argus said.
However, consistent heating demand in Europe has kept prices from falling further, Breteau added.
"Despite the mild weather forecast for the coming fortnight, regasified LNG from EU and UK terminals has stepped up as heating demand has gradually risen on colder weather," he said.
Traders will watch developments in the Israel-Hamas conflict, as reports of U.S military strikes on Iranian targets in Syria this week have raised concerns of the conflict widening.
Though the strike has yet to have a direct impact on supply, there are increasing concerns that the conflict in the Gaza Strip between U.S.-backed Israel, and Hamas may spread and potentially disrupt shipments from the region.
In Europe, Argus assessed its daily northwest Europe LNG Marker (NWM) price benchmark for cargoes delivered in December on an ex-ship (DES) basis at $15.575/mmBtu on Oct. 26.