Air Liquide recorded group revenue of €8,247 million in the third quarter – up 8.3% year-on-year – underpinned by growth across key divisions.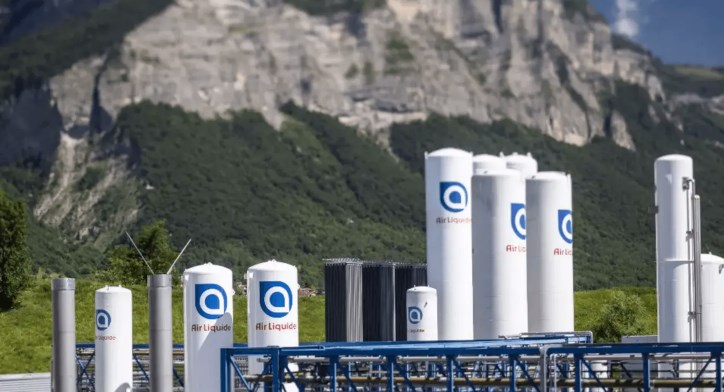 Engineering & Construction led the way with 37.3% growth, closely followed by Global Markets and Technologies (32.7%) and Gas & Services (7.2%), with activity strongest in Asia and Americas.
Key investments included €500 million in the construction of three new ultra-high purity industrial gas production plants for two of the world's largest semiconductor manufacturers in Taiwan, €200 million from subsidiary Shanghai Chemical Industry Park Industrial Gases in two hydrogen production units with carbon capture and recycling technology and launch of its biomethane business in China.
Global Markets & Technologies posted revenue of €235 million in the quarter, which was eclipsed by €243m of new orders for Turbo-Brayton LNL reliquefaction units, a helium liquefaction unit and equipment for electronics, hydrogen and biogas markets. Its investment backlog now runs to €3.4bn with net debt totalling €11,554 million.
Gas & Services' revenue was hampered by Large Industries sales (-10.4%), although with the Americas reporting strong growth (12.8%) and Asia (10.9%) recording solid activity, they partially offset slowing demand in Europe – which remains the largest Gas & Services division by revenue.
As in the first quarter, Industrial Merchant business and Electronics spearheaded growth. Highlights included the sale of its Industrial Merchant business in Saudi Arabia.
Healthcare revenue increased 4.5%, spurred by the Proximity Care business in the US and Home Healthcare Business in Latin America.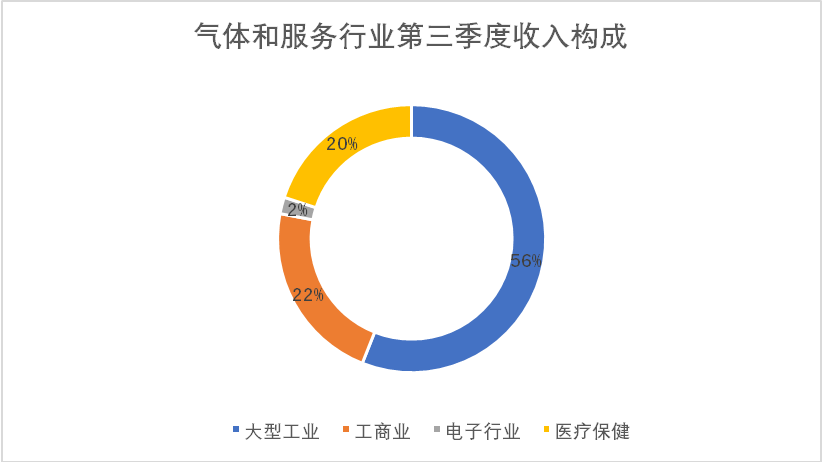 François Jackow, CEO of Air Liquide, said the growth demonstrated the "robust" nature of its business model in the context of surging energy prices. Moody's upgraded its credit rating from A3 to A2 (long term) and P2 to P1 (short term).
In September, Air Liquide successfully launched a €600 million bond issuance under conditions which it believes "remain very competitive" in spite of the recent tightening of the credit market.
For the sixth year running, Air Liquide was awarded a gold medal for its sustainability performance by EcoVadis.